Wales International Film Festival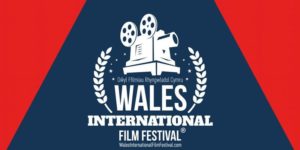 I will be at the third Wales International Film Festival (Wales IFF) awards ceremony. Hosted by Kev Johns MBE it will take place on 23 September, 2019 at 18:30 at the Gwyn Hall, Neath in partnership with NPTC, Neath College Group and Confucius Institute UWTSD.
Wales IFF will be held over two days, and will screen over 50 feature, short films and animation projects with the Awards Gala held on 23 September at 18:30 at the Gwyn Hall, Neath, South Wales. There will also be free workshops and opportunities to talk to industry professionals, including directors, actors, scriptwriters and cinematographers.
Purchase your tickets now to be part of an exciting evening!
Light finger Buffet and complimentary drink on arrival.  For more information – click here.
---
Event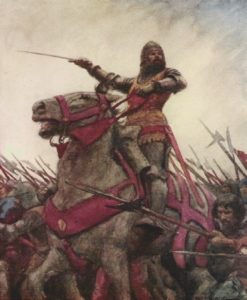 Thursday, 10th Oct at 19:00 I'll be speaking in Llantrisant about what has turned out to be my most ambitious project to date. The novelisation of the history behind the man who was Owain Glydwr, who declared himself Prince of Wales on September 16th, 1400.
---